the best solution for food machining services from a to z
Quality From Start To Finish

When you need precision machining and contract manufacturing services performed by expert food machinists, turn to Shandong Loyal Industrial Co.,Ltd.
Provide complete mechanical solutions and project costing for a wide range of food machinery including batching, forming, drying (microwave drying ovens, etc.), baking, coating, frying, etc.
All the equipment has been designed and produced independently, and has obtained many patents. We have successfully realized the extension, promotion and application of our products to breakfast cereals, various fried and non-fried snack foods, nutrition bars, biscuits, instant noodles and other fields.
The company can provide food production equipment, process, formula development and application for a wide range of users. We are able to provide customers with complete project solutions, advice, planning, project design and engineering for food plants according to their specific requirements.
Complete turnkey systems, centralized control systems, complete plant automation projects.
Provide the installation, commissioning of machines and training of workers for customers.
Featured Products
Our Manufacturer with main products: Industrial Microwave Oven, Food Extruder Machine, Biscuit Making Machine
WHY CHOOSE US
Researching a Product?If you have technical questions about a food processing equipment that you are researching or have not purchased yet.
Need Help ?Our award-winning tech support team is passionate about standing behind every purchase. we'll help you get up and running with your new food processing equipment!
Warranties & Service !Our entire staff of installation technicians, operational experts, and factory-authorized service techs are ready to help you.
Food Machine Buyer's Guide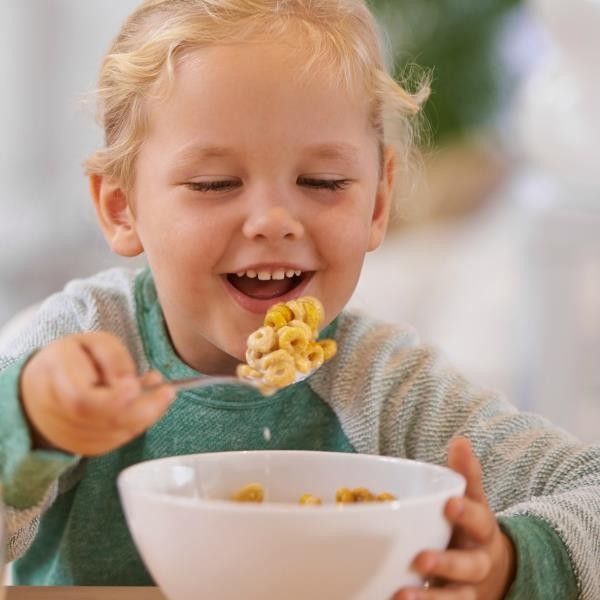 Breakfast cereals are made from corn, rice, millet, sorghum, buckwheat, oat and other cereals or their mixed powder. C orn cereal raw materials contain many vitamins, minerals and...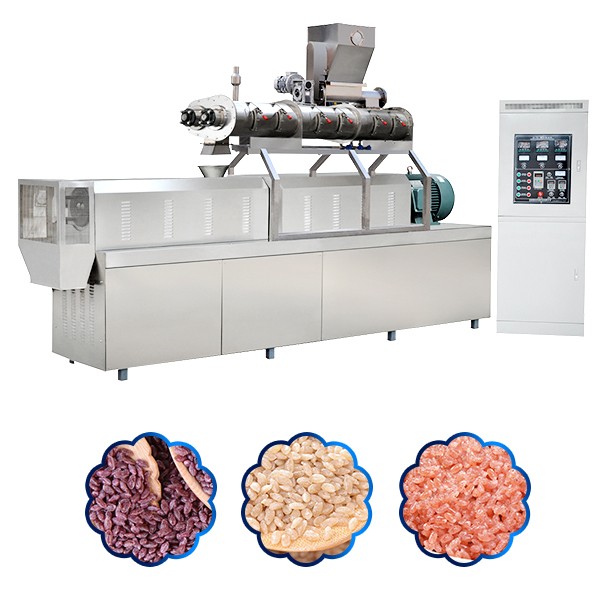 Rice as the most important staple food in people's daily life, is rich in nutrients and can provide the body with the energy it needs every day. However, rice has a low protein content and an...